Welcome to the Counseling page!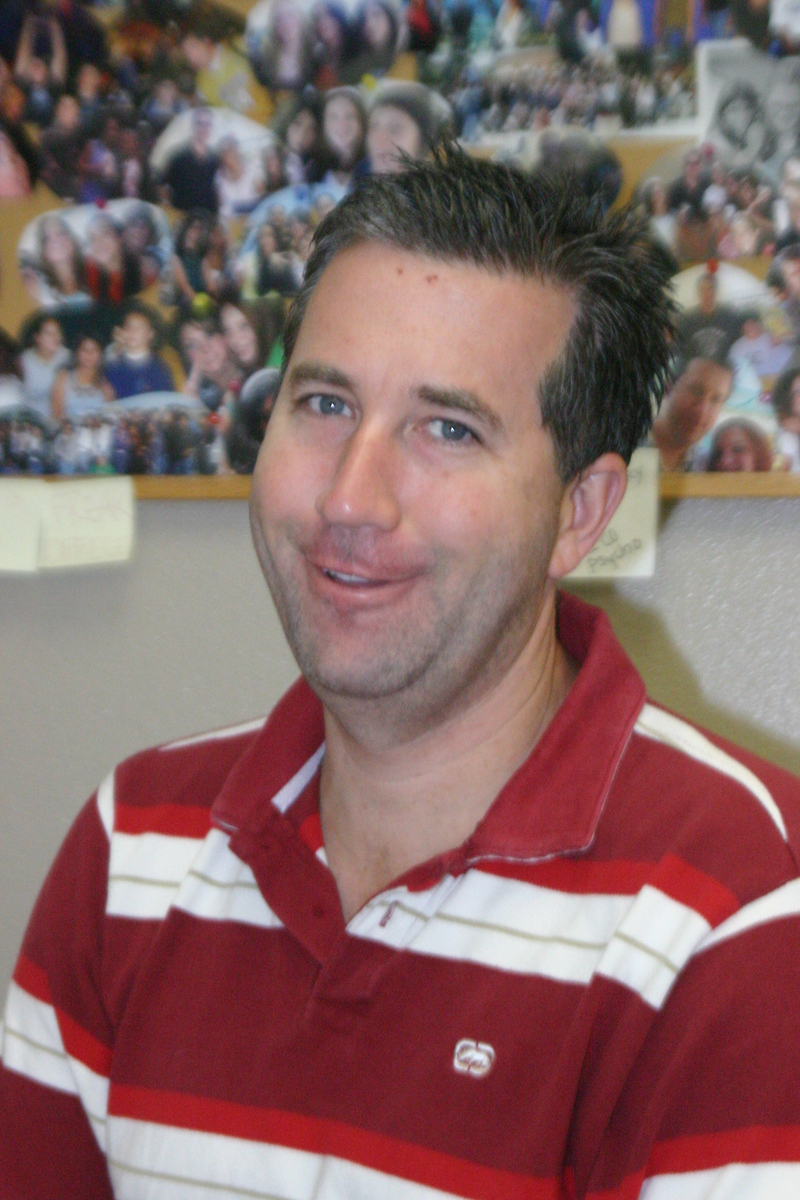 Mr. Robert J.Sutten, Jr.
Mr. Sutten is the counselor for students' whose last name begins with L through Z in grades 6,7, and 8.
Mr. Sutten has been a counselor at DABMS for over 10 years now. He holds the CJSF meetings during lunch.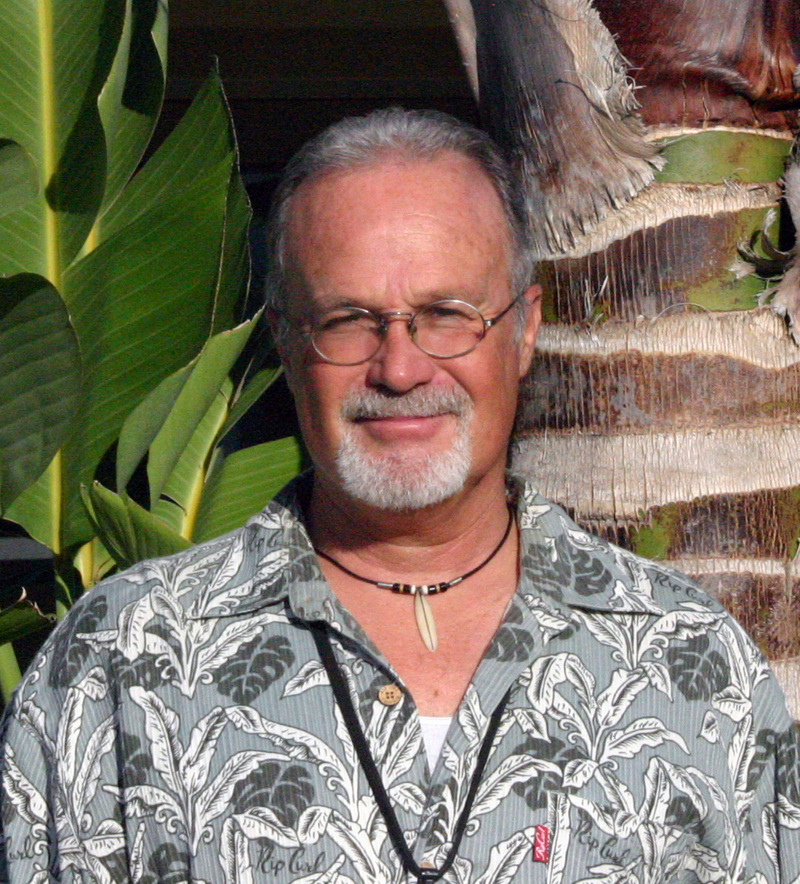 Mr. Jerry Brookshire
Hello,
I am the counselor for Students' whose last name begins with A through K in grades 6, 7, and 8.
If you have questions about your schedule, are having difficulty with your classes, conflicts with peers or at home, you may come to me and we can see what we can do to resolve the problems.

I also run a group called "Why Try." Why Try is a national program to help students with decision making. In the program we use 10 pictoral analogies to discuss life issues. If you would like to join, I will be starting new groups at a later date.

I am here to help you be successful while you're at David Brown Middle School. Stop by and say hello, or just say hello when you see me on campus.

Also, I am the Website Coordinator. I am currently working on getting the web site together. So, if you

have questions, suggestions, or information about the web page, please let me know.