Welcome to the Counseling page!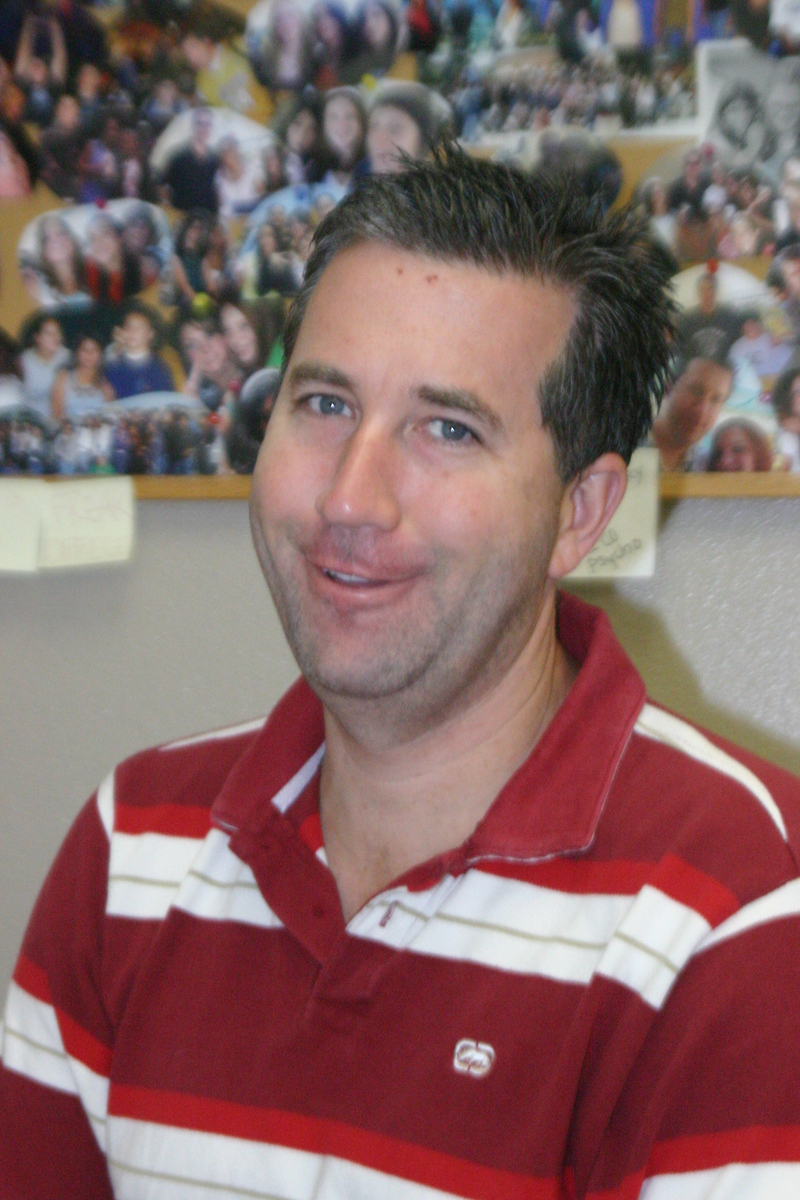 Mr. Robert J.Sutten, Jr.
Counselor (Last names L-Z)
Mr. Sutten is the counselor for students' whose last name begins with L through Z in grades 6,7, and 8. He
has been a counselor at D.A.B. MS for over 20 years now. He also is the CJSF advisor, holding CJSF meetings during lunch.
Mrs. Ellen WiednerCounselor (Last names A-K)