Welcome to the Counseling page!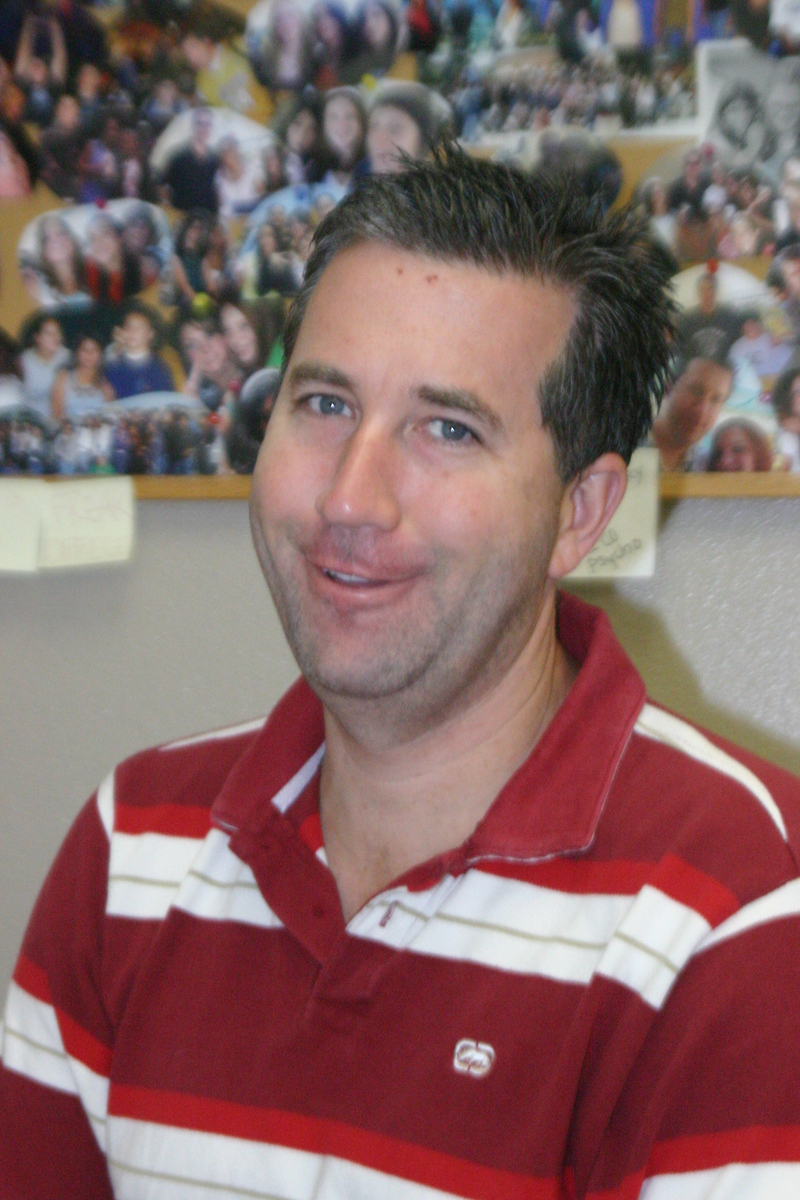 Mr. Robert J.Sutten, Jr.
Counselor (Last names L-Z)
Mr. Sutten is the counselor for students' whose last name begins with L through Z in grades 6,7, and 8. He
has been a counselor at D.A.B. MS for over 20 years now. He also is the CJSF advisor, holding CJSF meetings during lunch.
Mrs. Ellen WiednerCounselor (Last names A-K)
(951) 253-7430 ext 2136
Hello parents and students of David A. Brown Middle School!


I am the counselor for Students' whose last name begins with A through K in grades 6, 7, and 8.
As a middle school counselor, my work includes enhancing the learning process, and promoting academic, career and social/emotional development for my students.
Services include:
Assisting students in evaluating interests, abilities, skills and achievement
Assisting students in goal setting based on academic, career and social/emotional data
Counseling in individual and small group settings
Providing support and assistance to students and families as they navigate crisis and emergency situations
Provide referrals to school or community resources for additional assistance and information
I also run groups called School Survival and Why Try (Advanced School Survival). The groups includes the discussion of ideas, behaviors, feelings, attitudes, and opinions. Participants will have the opportunity to learn new skills and behaviors that may help their personal development and adjustment. If interested, please let me know. Group will run for 8 weeks during both the Fall and Spring Semester.
A little about me…I graduated from Cal State San Marcos in 2015 with my bachelor's degree in Psychology. I then attended Azusa Pacific University and graduated with my Master's Degree in Educational and Clinical Counseling in 2017. I am currently a counselor at David A. Brown and in the process of becoming a Licensed Clinical Counselor for the state of California. I am committed to helping students, their families, and their communities thrive, so please let me know if there is anything I can do to help you!